Cure to Care with GladiatorMD
GladiatorMD is a wellness initiative born out of a concern about sexual health for men. We initiate conversations that everyone is uncomfortable with. It's high time that men start caring for their own health. GladiatorMD believes in ending the age-old practice with its premium healthcare. We empower patients with various options, like prescriptions directly sent to their nearest pharmacy or medicines delivered to their doorstep. Our experts provide secure treatment for a better you. We bring you affordable health with an easy-to-operate and great-to-use platform.
Our team has 25+ years of collective experience in healthcare, working to provide the highest quality of care. Our telehealth care alternatives for issues like premature ejaculation, erectile dysfunction, low libido, and others let you live a happier life.
Our Mission & Vision
Premium healthcare by medical experts
FDA-approved, affordable, and easy-to-obtain medicine,
Hassle-free insurance process to get better treatment.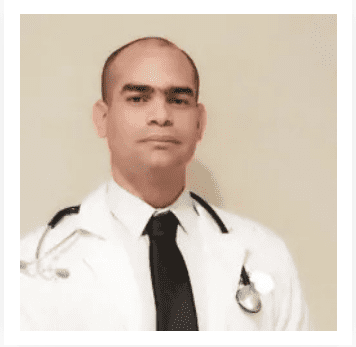 Dr. Herbert Estiu Sanchez