Blogs
Get informed about the recent trends and treatments for sexual health issues in men. GladiatorMD is a safe space for men to learn and discuss things that people shy away from talking about recommendations.
Learn more about various topics by perusing our blogs, which are medically acclaimed. But before taking any medications recommended by us in any way, we strongly advise you to consult your doctor for the next step. Our recommendations are based on general observations not taking specific issues into consideration.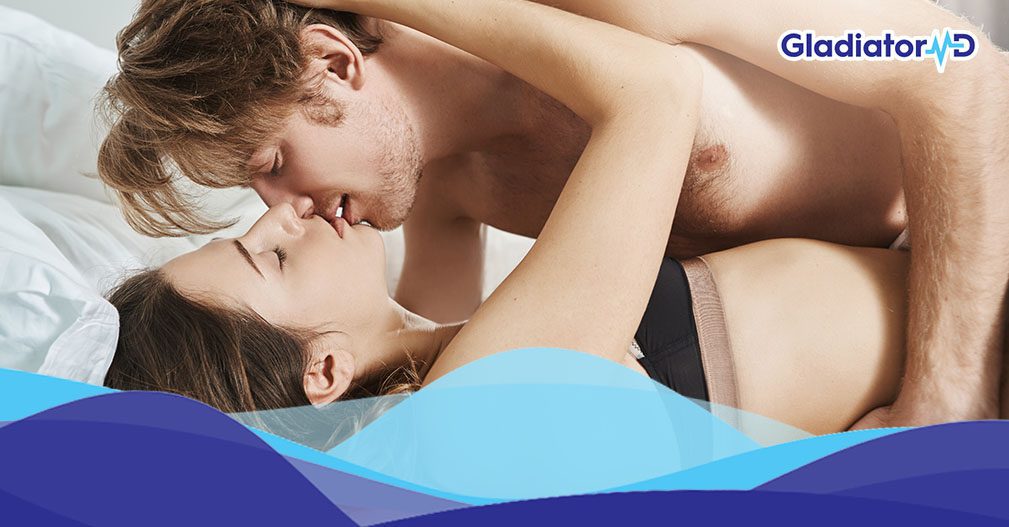 Orgasms are a natural, pleasurable experience that can be enhanced with a little bit of effort and experimentation. While both men and women can experience orgasms, the male orgasm is often considered more straightforward and easier to achieve. However, there are many...
read more
Orgasms are a natural,...
For those struggling with...
Low libido, or a lack of...
Post-exposure prophylaxis...
Early climax, also known as...
If you're concerned about a...
Typically, the word "libido"...
Sexual contact, especially...