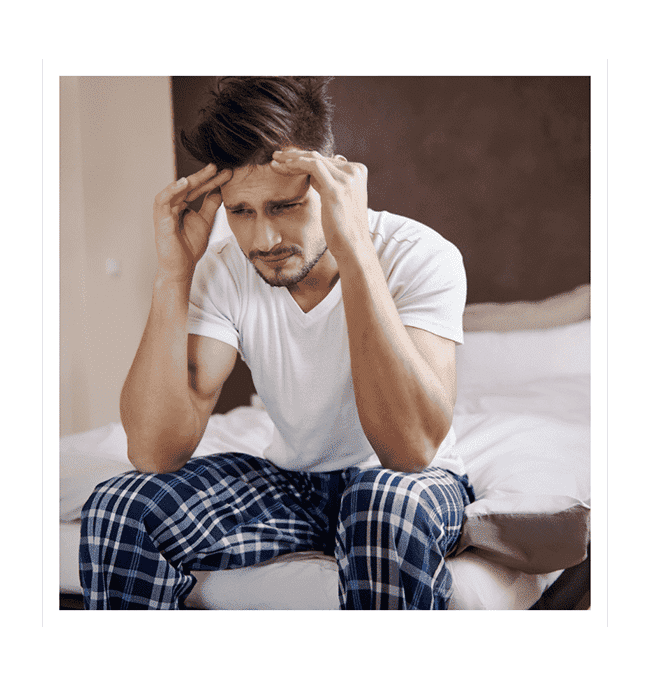 What is Erectile Dysfunction?
In the US, erectile dysfunction has been identified in nearly 30 million men. Erectile dysfunction is surprisingly not a natural part of aging, despite the fact that it is a fairly common health concern for men, particularly those who are 65 years of age and older. Everyone occasionally experiences performance lapses, but most men are reluctant to discuss them, even with their urologists.
Treatments
Two types of ED have been recognized by doctors:
Primary ED: When a man has never been able to achieve or maintain an erection, primary ED sets in. This is unusual.
Secondary ED: People who once had normal erectile function develop secondary ED. The most typical kind is this.
Secondary ED is frequently transient and can be reversed. More intensive and medication based treatments might be needed for primary ED.
Most cases of ED can be treated with a proper medication course . With the right medicines, a person might be able to reverse symptoms and treat the underlying cause.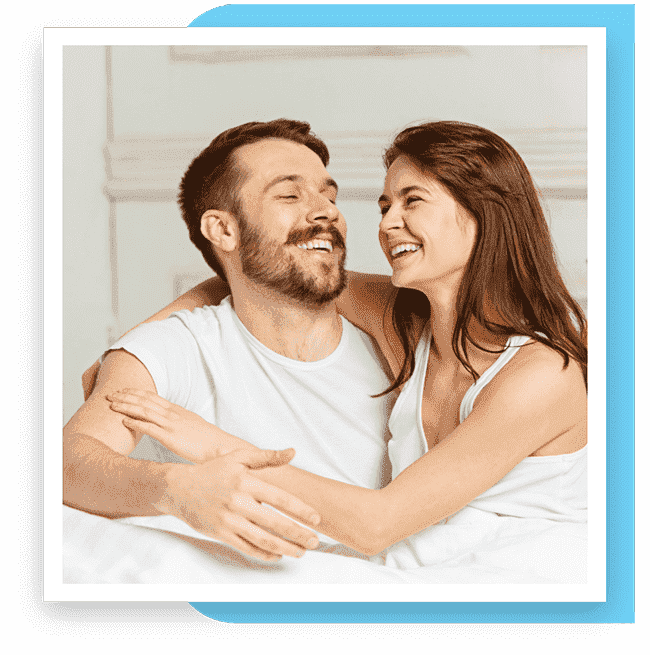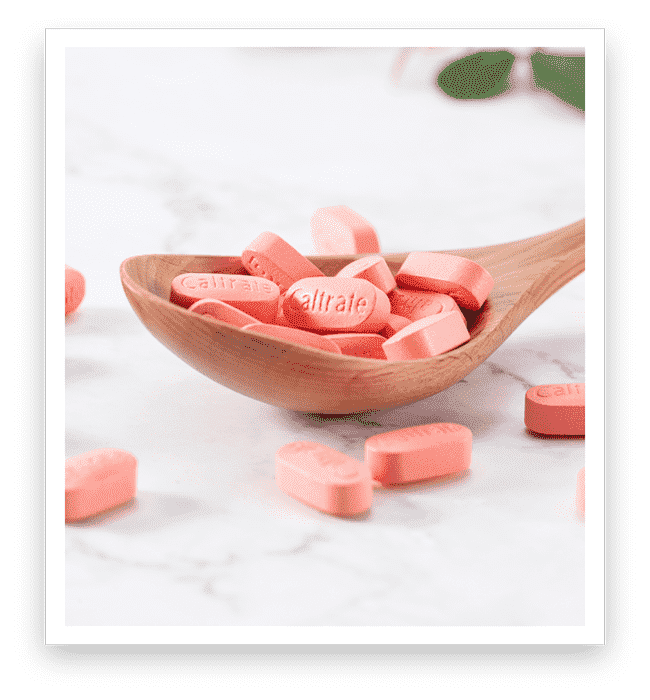 Choose better medications for ED
For many men, oral medications are an effective erectile dysfunction treatment. They consist of:
The effects of nitric oxide, a substance your body naturally produces and which relaxes penis muscles, are enhanced by all four medications. As a result of the increased blood flow, you can respond to sexual stimulation by getting an erection. There is no guarantee that taking one of these pills will result in an erection. Nitric oxide cannot be released from your penile nerves without first experiencing sexual stimulation.
These drugs boost that signal, allowing some people to have normal penile function. Oral erectile dysfunction drugs are not aphrodisiacs, won't make you feel excited, and are not necessary for men who experience regular erections.
The dosage, duration of action, and side effects of the medications differ. Flushing, nasal congestion, headaches, changes in vision, backaches, and upset stomach are all potential side effects.
Your doctor will take into account your specific situation when deciding which medication might be most effective. To determine the best medication and dosage for you, you need to consult your doctor.
Always, Get a supervised approval prior to using any erectile dysfunction medication.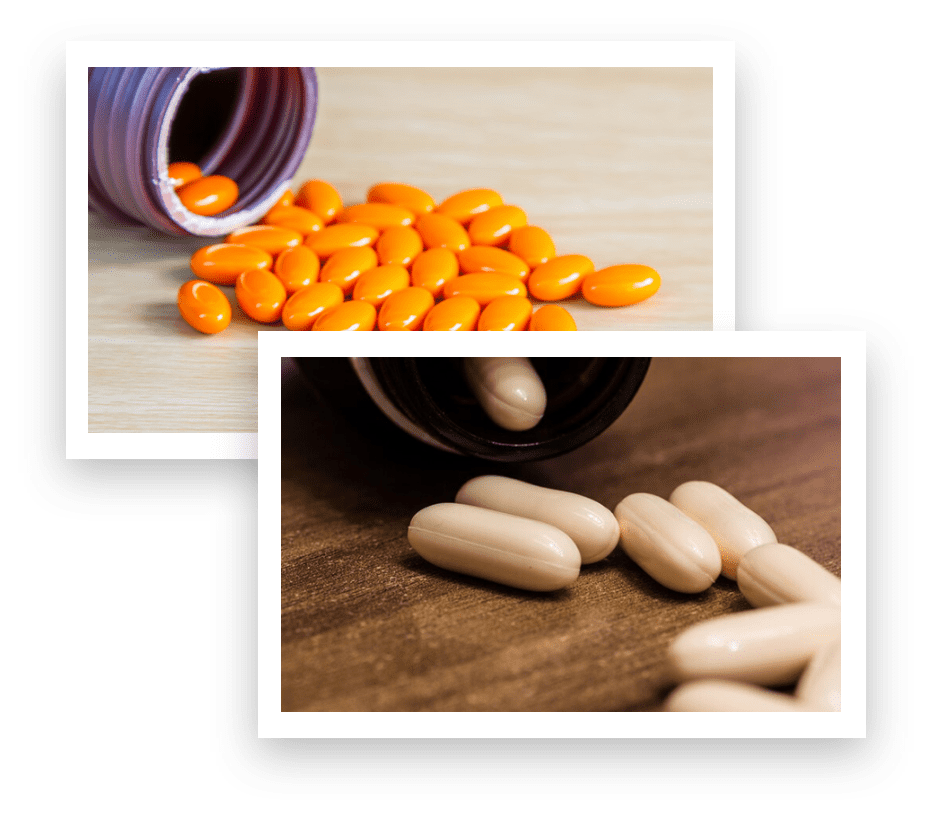 What causes Erectile Dysfunction?
Stress and tension, heart disease, blood vessel disease, diabetes, certain medications, obesity, smoking, depression, anxiety, and other conditions are among the numerous common causes of ED. There are times when multiple factors contribute to ED and other times when there is no known cause.
Can medications treat ED?
Between 63% and 82% of patients said that taking Viagra improved their erections. In the body, other PDE5 inhibitors function similarly and are also efficient. In fact, the American Urological Association regards PDE5 inhibitors as one of the cornerstones of ED treatment. Other medications that are safe for ED are Sildenafil, Tadalafil, Vardenafil, and avanafil. But before choosing or ingesting any medicine, always consult your doctor.
Is it safe to consume alcohol while taking ED medications?
Alcohol should be avoided while taking ED medications like Viagra: Alcohol not only negates the effects of the medication but also exacerbates its side effects, such as flushing and headaches. Once more, if you're taking drugs like Viagra, consult your doctor before consuming alcohol.
Is ED Curable?
Viagra works by enhancing blood flow to your penis, which makes it simpler for you to achieve and maintain an erection when you're feeling excited.
The medication works for about four hours, give or take a little, so it's best to take your prescribed dose an hour or so before engaging in sexual activity.
What are some home remedies that work for viagra?
Treatment for erectile dysfunction with drugs like sildenafil (generic Viagra), tadalafil (Cialis), vardenafil (Levitra), or avanafil (Stendra) is the most popular and efficient method. All of these drugs work by boosting blood flow to the penis tissue, which facilitates erections. But lifestyle changes and a better diet also help to curb ED. Refer to our blog to know more.