Dr. Ramandeep Kaur is a caring and dedicated family physician serving the community of San Jose, California. She received her medical degree from Ross University School of Medicine. Dr. Kaur is board-certified by the American Board of Family Medicine.
Dr. Ashu Garg has over 20+ years of pediatric care experience in multiple settings, which makes her a wonderful leader for our new pediatric-focused team. Dr. Garg has delivered care in hospital, primary care, urgent care, and community health clinic settings; providing her with a range of experience to address any of your child's immediate healthcare needs!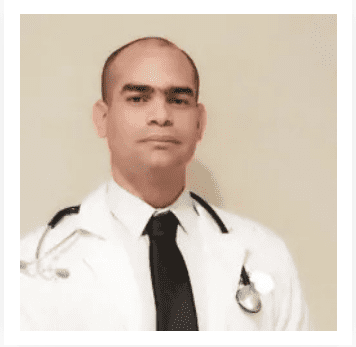 Dr. Herbert Estiu Sanchez
Dr. Sanchez graduated from Higher Institute of Medical Sciences in Santiago de Cuba in 2006 before continuing his training in the United States. He completed his family medicine residency program at Natividad Medical Center and is board-certified in Family Medicine.
What is GladiatorMD?
GladiatorMD is a wellness initiative born out of a concern about sexual health for me. We initiate conversations that everyone is uncomfortable with. It's high time that men start caring for their own health.
Read More
How GladiatorMD works?
Book Same Day appointments

Get the cure virtually

Get prescription from nearest pharmacy or get is delivered

Post Treatment Care