What causes Premature
Ejaculation?
Premature ejaculation can have a variety of causes, including sexual, physiological, psychological, and other aspects.
Premature ejaculation is an issue that can be made worse by sexual conditions like erectile dysfunction and congenital abnormalities of the male sex organs.
Low sex hormone levels and hormonal imbalance are the medical causes.
The brain releases abnormal neurotransmitters that communicate with the body. male genital tract infections such as prostatitis and urethritis.
Congenital defects and genetic causes. Psychiatric Roots – Early ejaculation can be caused by a variety of conditions, including psychiatric illness, fear of sexual performance, melancholy, anxiety, lack of confidence, early sexual abuse, low self-esteem, and more.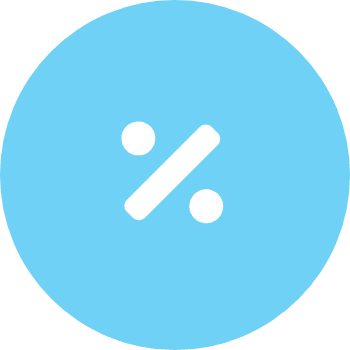 Is PE curable?
Premature ejaculation is often treated with creams, gels, and sprays that contain numbing agents like benzocaine, lidocaine, or prilocaine. To lessen sensation and help delay ejaculation, they are applied to the penis 10 to 15 minutes before sexual contact. On the other hand, a cream with prilocaine and lidocaine (EMLA) is also used for Premature ejaculation. The names of these medications are all over the internet but consumed without a doctor's guidance can be very risky. We at GladiatorMD provide authentic treatment with medicines that are easily available at your nearest drugstore.
Prescribed medications are easily available and economical.
Recommendations from Board certified medical practitioners.
100% privacy and choice of virtual or offline visits.